SOULJOURN
A journey of the mind, body, and spirit to heal your soul.
About
Do you feel anxious, overwhelmed, or fearful without knowing why?
I can help. Having over 20 years of experience coaching individuals, I understand the value of creating a safe space for the resiliency of your 'self' to reset, heal, and thrive again. Many people have suffered some sort of trauma in their life and sometimes that trauma can get stuck in the body. Through a gentle guided approach, Somatic Experiencing is working with the body to help you get unstuck. This approach is less about the event and more about what your nervous system needed at that moment. We will work with your window of tolerance with the goal to allow your body to process what is needed. This will then increase your resiliency and bring yourself back into regulation able to have the capacity to handle whatever life presents.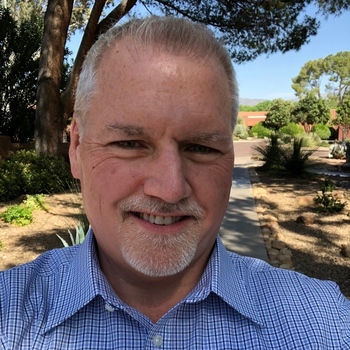 Rick Cazzell
SEP, Professional and Life Coach
Services
Anxiety
Depression
Trauma
LGBTQIA+
Attachment Issues
Avoidant Personality
Body Image Disorders
Bullying
Career Counseling
Compassion Fatigue
Domestic Abuse
Fears/Phobias
Family Conflict
Emotional Disturbance
Emotional Abuse
Gender Identity
Grief
Life Coaching
Life Transitions
Mindfulness
Panic Disorders
PTSD
Relationship Issues
Self Esteem
Work Stress
Approaches
Somatic Experiencing
Attachment-Based
Trauma Focused
Reiki Energy Work
Professional Consulting
Coaching/Mentoring
Insurance Accepted
Private Pay Only
Insurance Not Accepted
Fees
Hourly Professional Services: $150